If I type Baklavaa in google I get this =>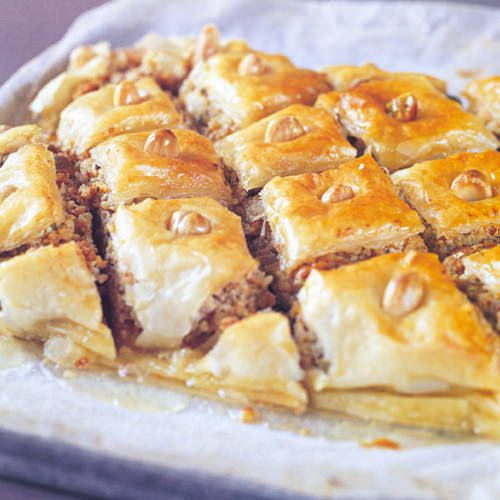 Is this the meaning of the band? Does this band has something to do with Turkish sweet dessert Baklava that has layers of phyllo sheets filled with nuts and full of extremely sweet syrup? Or nothing at all? I haven't got a clue. What I do know is that it is a band from Baltimore wich makes the most sweet mix of noiserock and grunge and experimental music. They will release their new album "Sleep Running" February 28 with 20/20 records (vinyl) and Crass Lips records (tape).
Now we get the second track and video from the band. Tune in and watch "A Thousand Dinners".
https://www.facebook.com/baklavaabaltimore/